Manning's Office Solutions | Promotional Products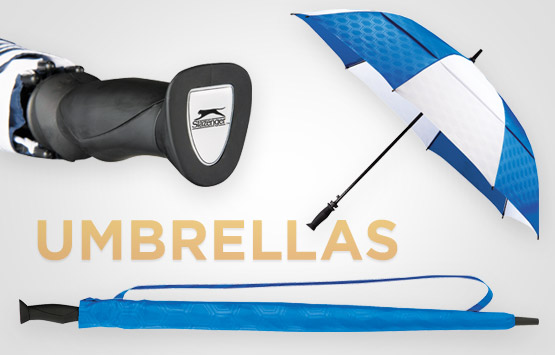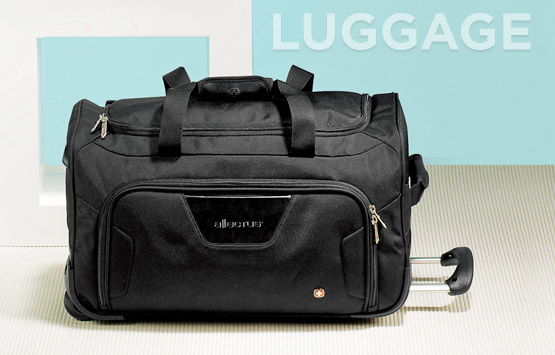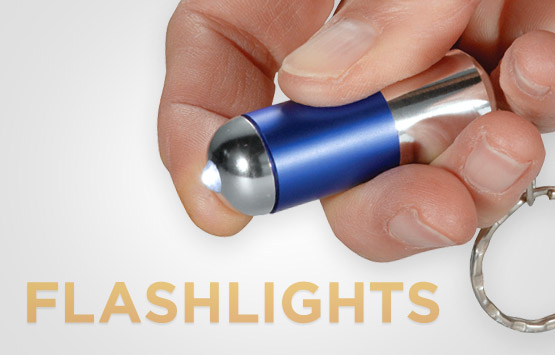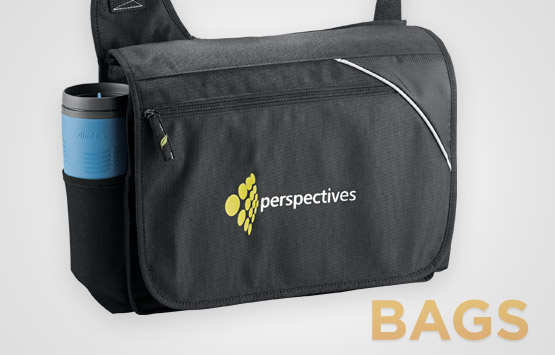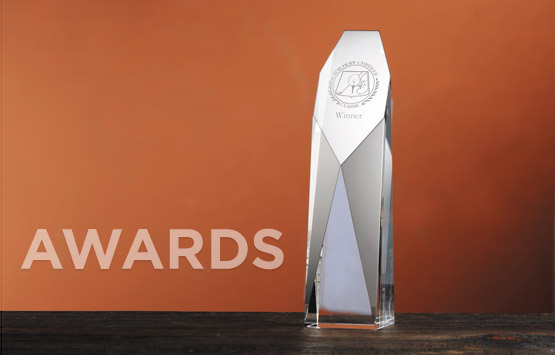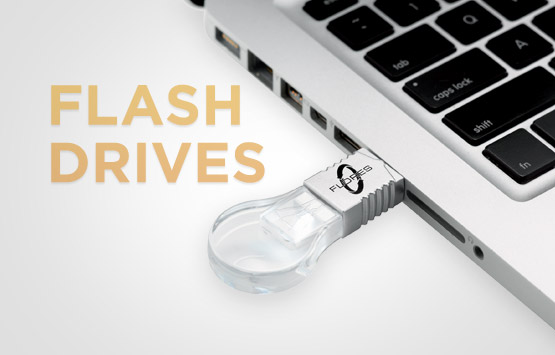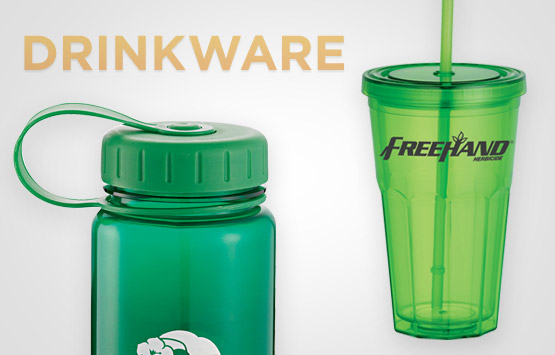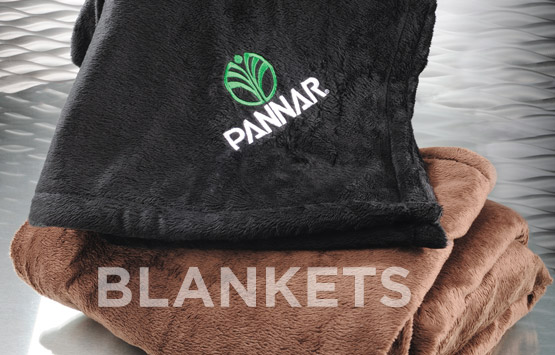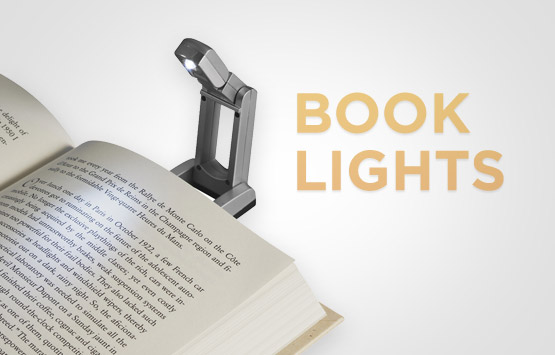 Next Prev
Discover the Manning's Difference:
100% Satisfaction Guarantee
48-Hour Delivery on Select Items
Free Samples
Free Artwork Enhancement
Eco-Friendly Products Available
Made-in-USA Products Available
Need a Sample? No Problem!
We're happy to send you FREE samples (with random imprints), so you can see it before you order.
FREE Professional Art Assistance
We offer FREE logo prep on every item we sell. Whether you would like to add your logo, text or graphics—we'll do the work for FREE! You will always get a FREE 'e-proof' before we proceed with your order!
FREE 48-Hour Delivery on Select Items
If you need it ASAP, we have a huge range of items that can be in your hands within 48 hours.